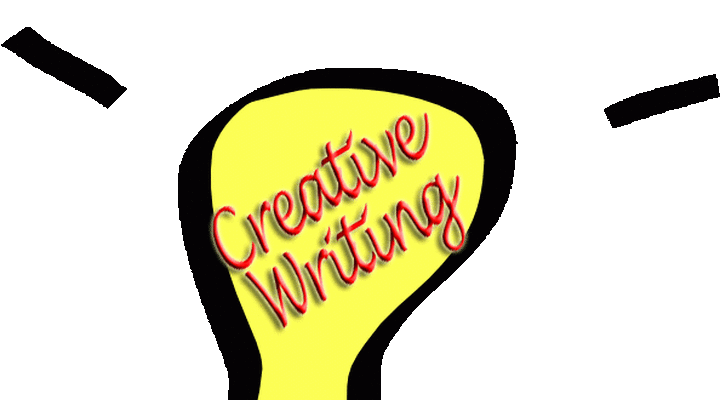 Creative Writing
Creative Writing Club is offered to middle school students on Monday afternoons from 3:15 – 4:15 beginning in October. It is wonderful to observe the talent and enthusiasm for writing among the middle school students, and this club is meant to provide an outlet for that creativity. We would love to foster a love of writing, share student writing, and even publish some student work.
Students will also be exposed to aspects graphic design to accompany their pieces (i.e. book covers, movie posters, etc.).
Please see the Permission Slip for more information.