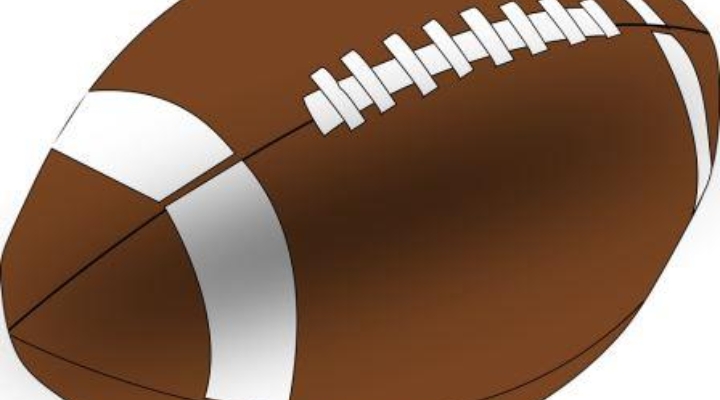 Flag Football
St. Joan of Arc Flag Football
St. Joan of Arc School will offer a Flag Football club to our students this fall. There will be two divisions for students to participate in. The Senior Division is for middle school students. We will offer a junior division where students in 3rd through 5th grade are eligible to join.
We will run the program from September 23rd through November. We will hold the club on Monday afternoons to begin. We will conduct the club at the park in Aberdeen. Students will walk to the park with the coaches after school. Parents will pick their students up at the park.
Because we have 2 divisions there will be two time periods for the club. Period 1 will begin right after school and last until 4:45. Period 2 will begin at 5:00 and go to 6:00 P.M. We will alternate the schedules between the two divisions. Students scheduled in Period 1 will be picked up at the park. Participants scheduled for Period 2 will need to be dropped off at the park and picked up at the park on time.
The sessions are limited contact sessions. This means that there are rules in place to limit the amount rough physical contact between the participants. Those rules include no tackling, no blocking, no hurdling and no spin rules. While these rules will help to limit the chance for injury we cannot guarantee no injuries will occur. St. Joan of Arc is not responsible for any injuries that occur among any of the student participants.
The sessions will begin with a clinic atmosphere and evolve into scrimmages between the participants. Students may wear their gym uniforms at the sessions or they may purchase a set of St. Joan of Arc Flag Football t-shirt and sweats if you wish. Cost of the t-shirts and sweats will be available prior to orders taken.
We may offer a couple of opposing school scrimmages at the end of the program if possible. We may also have a parent student game to conclude the program.
Please see Schedule and Permission Slip